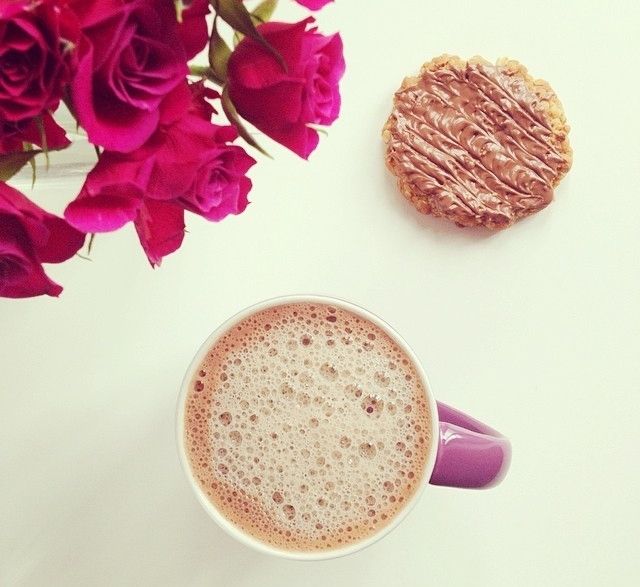 Theres nothing I enjoy more on an evening than to settle down with a hot drink and read. This is what I've been reading this week:
1. Blogs - I've been really enjoying reading lifestyle blogs this week, Cider with Rosie is one of my all time favourites and has some amazing recipes, her white chocolate and caramel brownies look amazing - I will be attempting to make them asap! A blog that I check nearly every day is The Londoner, can I just be Rosie please?! I also love Little Winter, the writing and photos are always so beautiful! I've just added a blogroll to my blog where you can find all my favourite reads!
2. Recipe books: I've been flicking through our recipe books to get some meal inspirations, I have some of Jamie's books a couple of River cottage books and about a hundred recipe cuttings from magazines that I've kept! TkMaxx have a lot of Leon recipe books in at the moment, I'm tempted to get one!
3. Harry Potter: I literally stopped everything when I saw the new short story on Pottermore, it made my week. You can read it here.
4. Magazines - With all the great magazine freebies this month, I have had a stack of magazines to read, I normally buy glamour magazine anyway and it's been great to look at all the new make up and hair trends in Marie Claire, plus I love Cameron Diaz who's on the cover of Instyle magazine this month.
5. Make-up study notes/ Beauty books/ Vogue beauty: I like to keep up to date with the latest Make-up trends and Vogue beauty is perfect for current trends. I read my study notes every few months to keep everything fresh in my mind and I love looking at beauty books like Make-up is art for inspiration.
- The book that I've been reading this month is The Mists of Avalon, I'm really enjoying it so far!
- The homemade hobnob (in my picture above) is absolutely amazing, I got the recipe from alittleopulent, another blog I love to read.
What have you been reading this week?