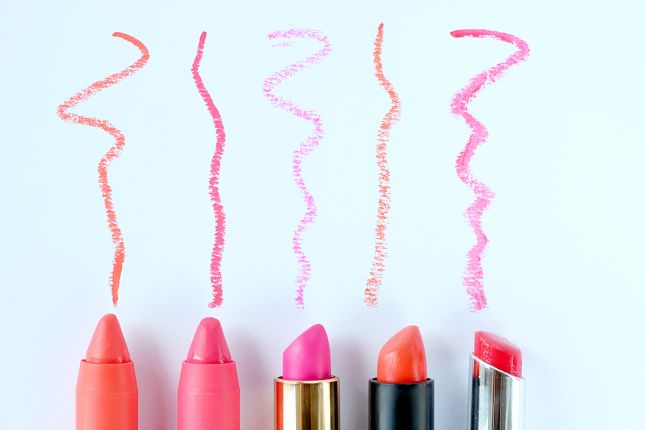 These have been my most reached for colours this summer, I've been wearing all brights recently and if I want a toned down lip I just press a little of the colour into my lips and rub it in so that it leaves a subtle stain.
I love the Revlon matte lip balms and have been loving wearing these for when I want a bold matte lip. Audacious is a bold coral orange, it's the perfect summer colour and works so well with gold and bronze tones on the eyes or cheeks. Unapologetic is a bold, matte warm pink, perfect to wear out on hazy summer evenings with lots of mascara and a shimmery champagne eyeshadow! You can see swatches on my lips here.
Revlon Sultry Samba is the perfect cool toned fuchsia/pink, it's fast becoming one of my all time favourite lipsticks. Although it's slightly matte, it feels creamy and is not at all drying on my lips, I love wearing cool toned pinks on rainy summer days with my hair thrown up into a ponytail and a cosy grey jumper.
If I want something a bit more sheer I wear Topshop Infrared which is a lovely creamy orange lipstick, I wear this with golden eyeshadow and really push it into my lips to create a sheer pretty stain but It can also be built up to a bright red toned orange. Revlon Wild Watermelon is also a pretty sheer almost raspberry red, great for everyday wear and a perfect summer red.
Which are your favourites?