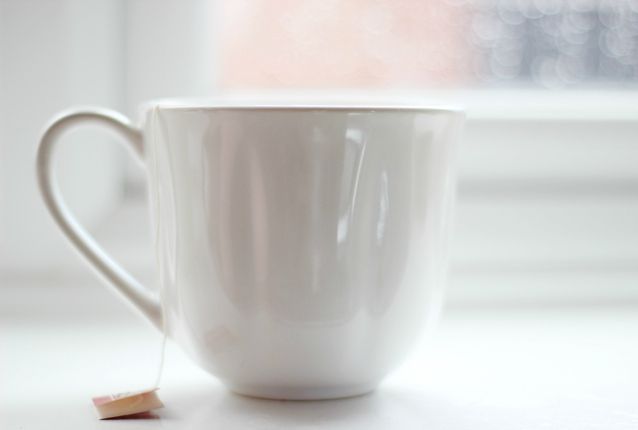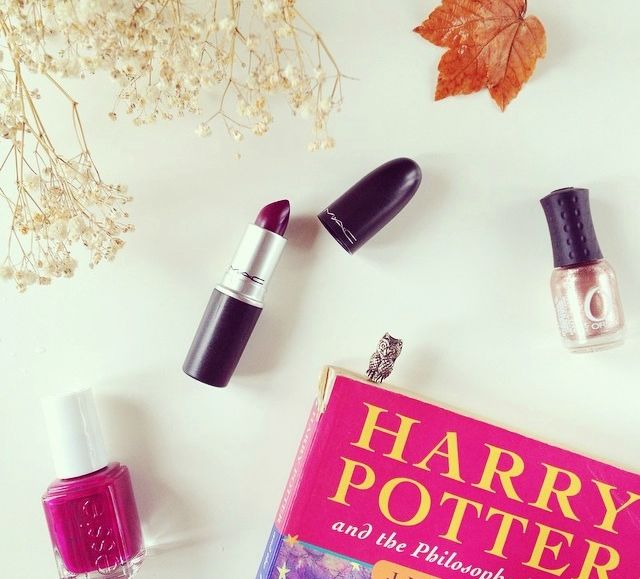 I thought I would continue on with my 'things that made me happy' post this week. I find that writing down all the things I'm grateful for in the week really helps me to keep positive and I just love making lists!
I posted the second picture on my instagram yesterday, it's pretty autumnal but it was so stormy and rainy and the little leaf blew right in my home whilst I was taking the picture!
Monday: Berry tones. I've been rooting through my make up and pulling out some berry and gold tones ready for autumn. Essie Bahama Mama is always a staple nail polish for me in autumn, Orly rage is a beautiful rose gold and I've just recently got MAC Rebel, which is the perfect shade of lipstick for autumn.
Tuesday: Restarting Harry Potter for the 10000053747 time.
Wednesday: Drooling over the amazing biscuits in Great British Bake off whilst consuming half a pack myself.
Thursday: Tea tea and more tea. I've been really enjoying drinking cinnamon tea, peppermint and liquorice tea, chamomile tea and ginger tea especially whilst browsing the new Ikea catalogue.
Friday/Saturday: Me and Alex are planning to pop into town to run some errands, look at the new A/W pieces and possibly stop for a cheeky Wagamamas. Yasai Pad Thai or a Yasai Katsu Curry?! - decisions!
What has made you happy this week?