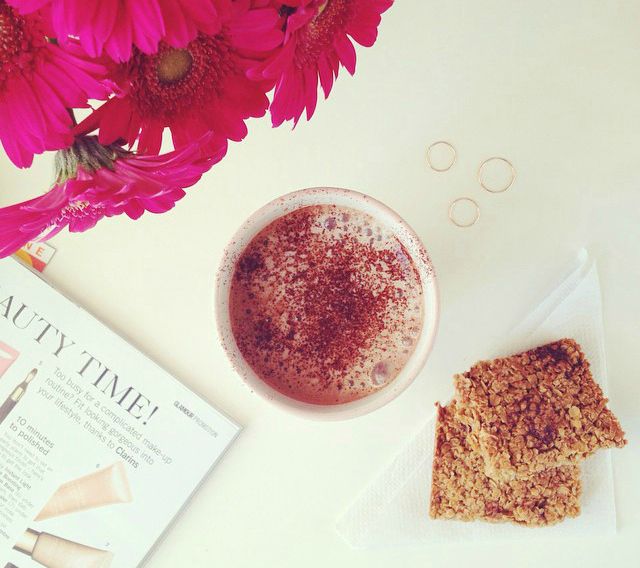 Monday:
Receiving the best post. A personalised 'Sophie' Nutella label popped through my letterbox (I filled out
this form
to get mine but it's possibly ended now)
and totally made my day.
Tuesday:
Browsing all of the online shops for new Autumn/Winter pieces. H&M have some great bits in at the moment, I love this look from H&M and the new knitwear from Topshop.
Wednesday: Long bubble bath's and time spent planning the bank holiday weekend. Oh and Dancing around to Taylor Swift and Celestina Warbecks new songs!
Thursday: A crisp, cold morning spent sipping steaming hot tea and eating warm spiced porridge. Autumns on its way!
Friday: Having a large cup of hot chocolate and Pumpkin spice dark choc chip flapjacks as an early morning breakfast. TGIF!
What has made you happy this week?