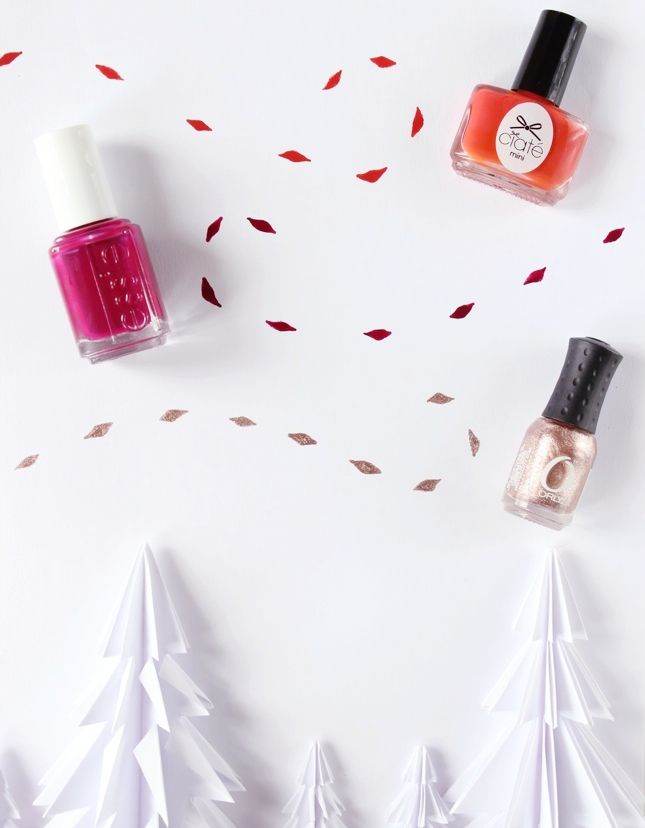 When I think of autumnal colours I think of golds, plums and deep orange hues so I'm drawn to these when picking autumn nail polish shades. These are my favourites this year:
Ciate Encore: A pretty, muted burnt orange/terracotta that's perfect for autumn. It's o
paque in just one coat and s
omething about this colour reminds me of fallen leaves, bonfires and Thanksgiving (I wish we celebrated it in the UK!).
Essie Bahama Mama: One of my all time favourite nail polishes, Essie's Bahama Mama is the perfect autumn berry shade. It looks great on fingers and toes, with midi rings and lasts well on my nails. The only downside is that it takes 3 coats to look opaque on my nails and so I use it up so quickly!
Orly Rage Nail Polish: This pretty, golden nail polish is opaque in just one swipe and looks so pretty on the nails. It has particles of shimmery rose gold and is perfect for the cold autumn months and the run up to December without being too sparkly and Christmassy.
What are your favourite Nail polishes for Autumn?